11 March 2019
Design Engine have been shortlisted for the Building Design Architect of the Year Awards 2019 in the Education (nursery to 6th form) category.
This is great recognition of our continuing success in the education sector, with recently completed projects at Charterhouse and Downe House School having already garnered much acclaim.
Winners of the Architect of the Year Awards will be announced at a ceremony at the Westminster Park Plaza Hotel on 1st May 2019.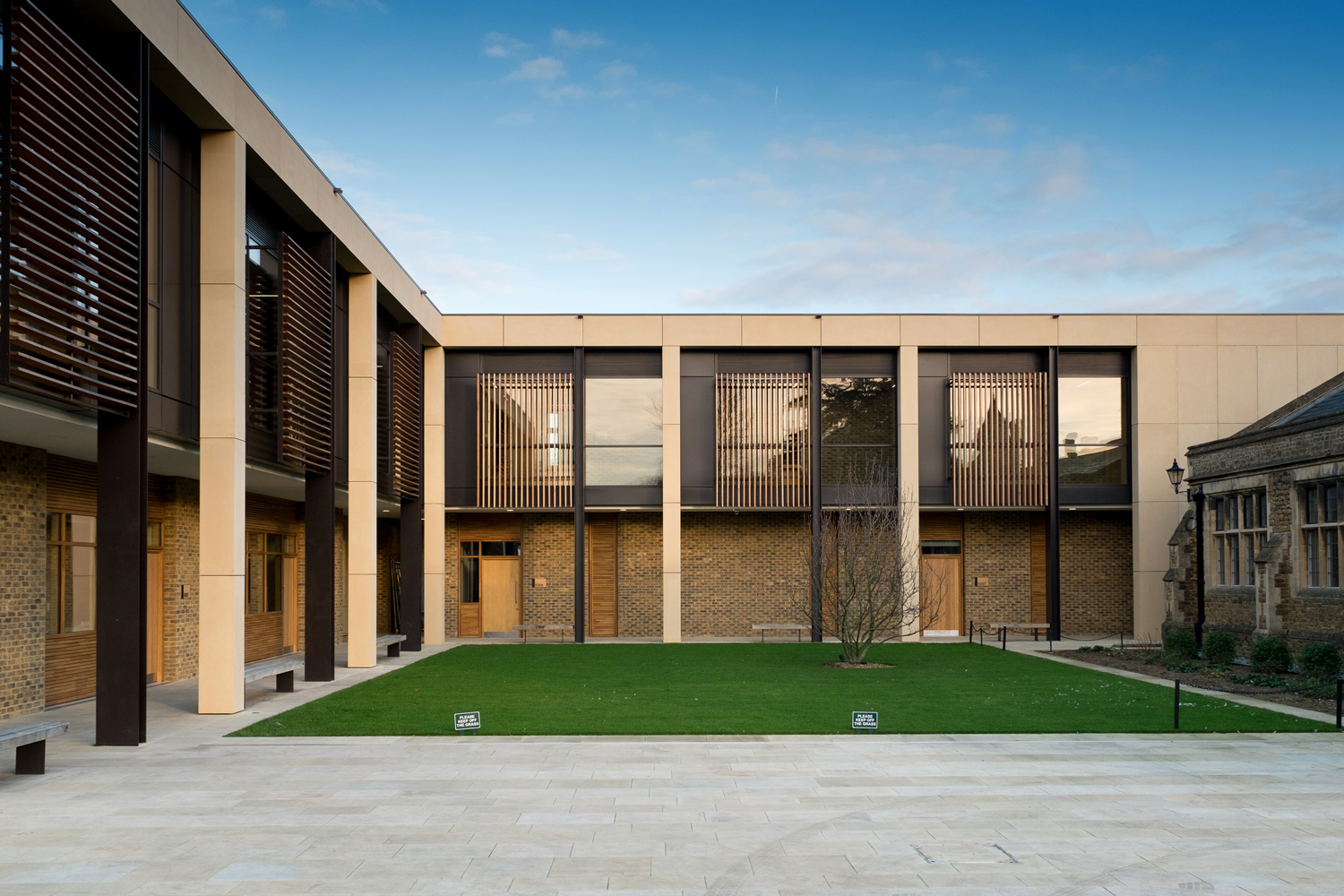 Meanwhile, our Southern Campus Masterplan development for Winchester College is about to start onsite and the new Canford School library scheme has been submitted for planning.