21 April 2022
We are pleased to share a new film created by Berkhamsted School that sets out the vision for their new Sixth Form Centre.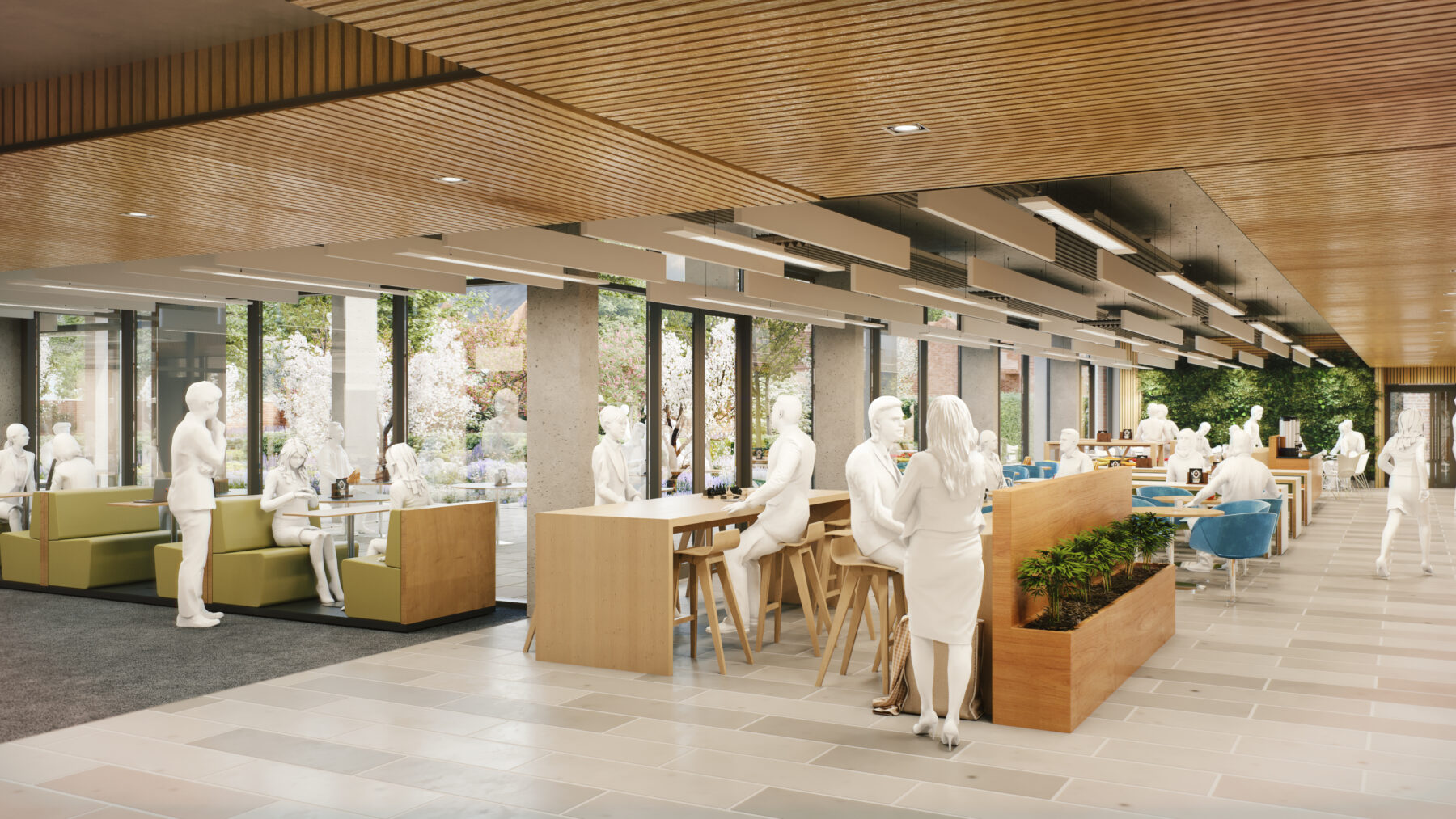 The release comes at an exciting stage of the project, with demolition works now underway on site. The film represents over two years of careful collaboration between Design Engine and the school.
The result is a design that encourages an innovative and social learning environment. The scheme also supports student and staff wellbeing, while integrating a range of sustainable design features.
Work is anticipated to complete in summer 2023.
Watch the full video below.