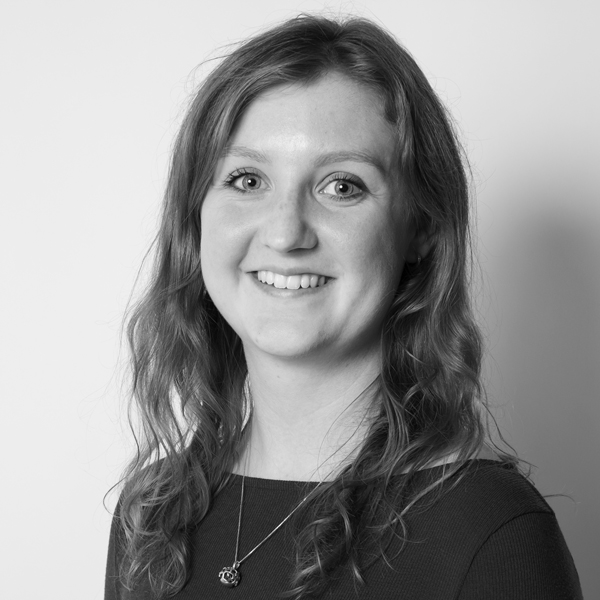 Elizabeth Ryall \ Architectural Graduate
Elizabeth joined Design Engine in the summer of 2018 having gained a BArch in Architecture RIBA Part1 from University of Nottingham.
During her time at University, Elizabeth worked on a wide range of schemes, the most the most significant of which was her design for a new nursery school in a small village in the Limpopo Region of South Africa. After winning the competition, this was taken forward by her studio group and built in Easter 2017 by the students themselves.
From learning construction skills on site in South Africa, this went on to inspire her final thesis project for new youth hostel in Buxton. Based in a disused quarry site, it formed part of a programme for teaching ex-offenders skills in construction.  
Prior to Design Engine, Elizabeth worked part time at Critchley Architecture & Design from 2012-2018, where she was involved in a number of residential projects and small scale projects.