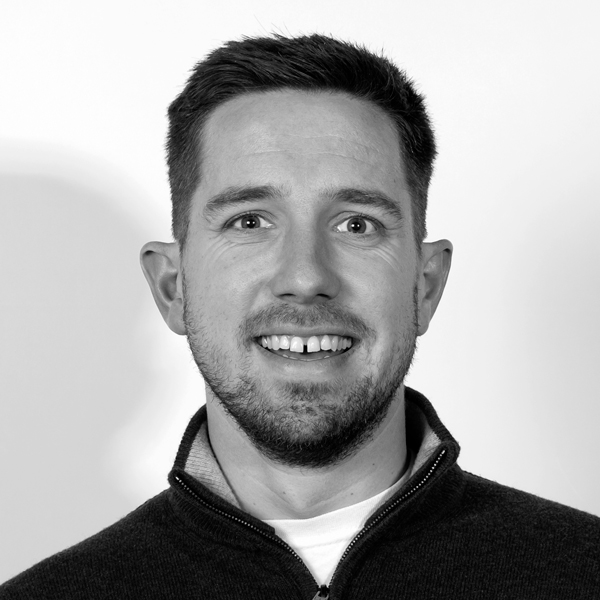 Ewan Gibson \ Architect
Ewan received his RIBA Part I, II and III qualifications from The University of Portsmouth. Areas of interest during his studies included understanding of the phenomenological, which he explored through his thesis entitled 'Gathering Around Light' which saw him designing in both Denmark and Morocco.
Since qualifying in 2013 Ewan has gained professional experience within a wide-range of project sectors including; competitions, residential schemes, interior refurbishments and education buildings. Ewan has also gained practical building experience through a number of volunteering experiences the most recent being with the Non-Profit Organisation 'All Hands' in Nepal leading an team of Volunteers on site to deliver a new earthquake proof primary school.
Ewan is able to test and present ideas through various means including 2D and 3D drawings, sketches and technical details during all stages of a project.
Prior to joining Design Engine his most recent experience was within the residential sector. Working on a number of projects at stages RIBA stages 1 to 4, including concept design, interior design, planning submission drawings, internal details and specification.