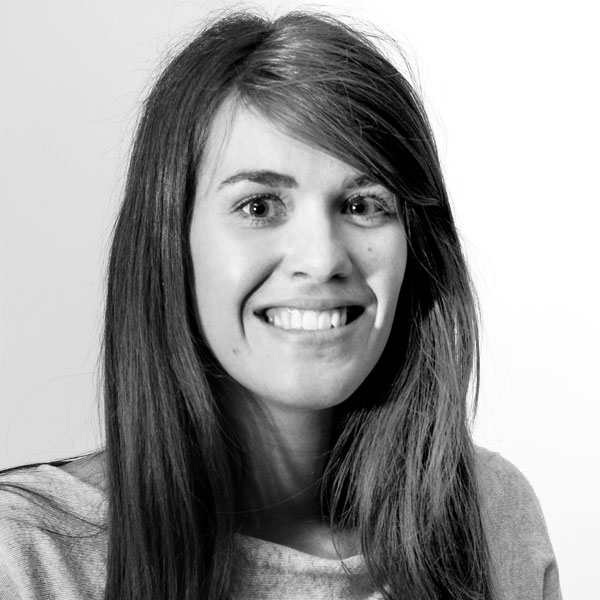 Holly Cook \ Architectural Designer
Holly graduated from the Welsh School of Architecture in 2017 with a First Class Honors MArch in Architecture, joining Design Engine in May 2018. Holly is keen to bring her skills and experience to the practice, whilst continuing her architectural development. She is currently working towards completing her Part III to become a qualified architect.
Holly's main thesis project 'Food & Mending the City', explored the reactivation of derelict spaces and buildings in Palermo to aid refugee integration in the city. The project looked at reactivation from an urban scale down to the architectural and detailed scale, culminating in the design of a Food Education and Cultural Centre. It was about exploring how the city and its people, can work together to help a current issue. Holly is passionate about design centred on people and how well designed architecture can benefit others.
Prior to joining Design Engine, Holly gained extensive professional experience working for a practice in Cardiff, predominantly working on residential and social schemes across South Wales. Holly has experience working on projects from feasibility and concept level, through to detailed design and build on site.
Holly is passionate, energetic and works well within a team. In addition to architecture, Holly is a keen artist which is brought into her work as much as possible, making it a valuable skill to the practice.