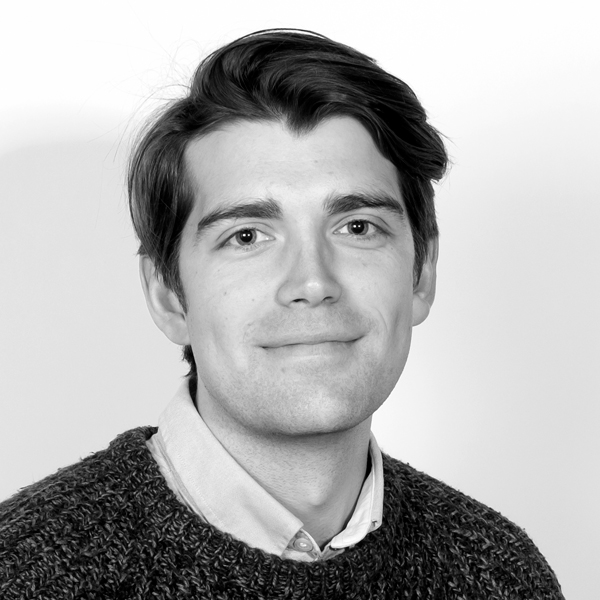 Kyle Fraser \ Graphic Designer
Kyle graduated in 2017 from Trinity College Dublin with a Distinction in MSc Interactive Digital Media, joining Design Engine in 2018.


Alongside his previous career as a software developer, Kyle's passion and keen interest for design led him to freelance design work, eventually gravitating to design as a full-time career.


Kyle's role within Design Engine includes maintaining the graphics standards and ensuring brand guidelines are met, curating content on the company website, and designing for print.
In addition to his work with Design Engine, Kyle continues to improve his knowledge of the creative industries through a combination of personal projects and freelance work.