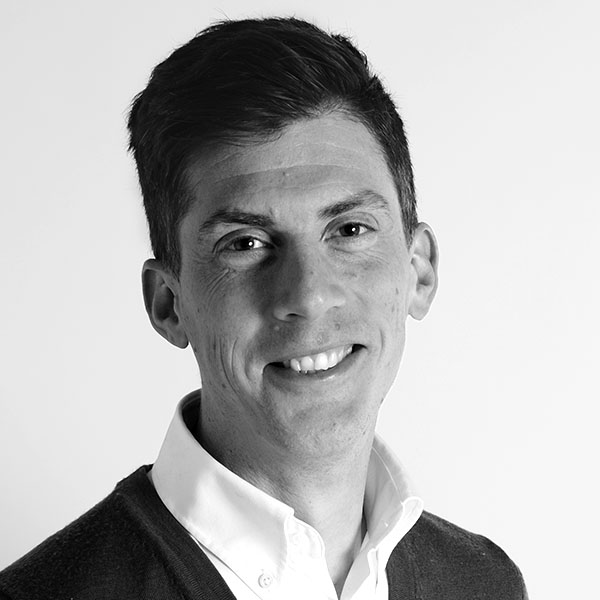 Tim O'Rourke \ London Studio Director
Tim rejoined Design Engine Architects in 2017 to become the Director of the London Studio.
He began his practical architectural experience at Foster+Partners, starting as an Architectural Assistant in 1999-2001. During this time he was part of the team responsible for the Swiss Re building.
He returned to complete his degree and diploma at Oxford Brookes University, before joining Design Engine to work on a varied selection of projects and competitions. The lure of London then took him to Hamilton Associates until 2004 when he joined the multi-disciplinary firm Terence O'Rourke plc which enabled him to gain additional experience in masterplanning as well as in educational projects and private homes. He also qualified as a Chartered Architect during his time there.
In 2008 Tim returned to Foster + Partners and was swiftly made an Associate, working extensively in the Middle East. Tim has also managed his own practice, forming mor_architecture in 2010. During that time the studio worked on residential projects as well as a large scale concept project for Casablanca with WATG and for Goodwood Estates.
Tim returned to London to join Robin Partington and Partners on their projects in Paddington Basin, and latterly at Foster+Partners where he was promoted to Associate Partner in 2015. This breadth of experience will provide a unique perspective from which to help build the London studio.