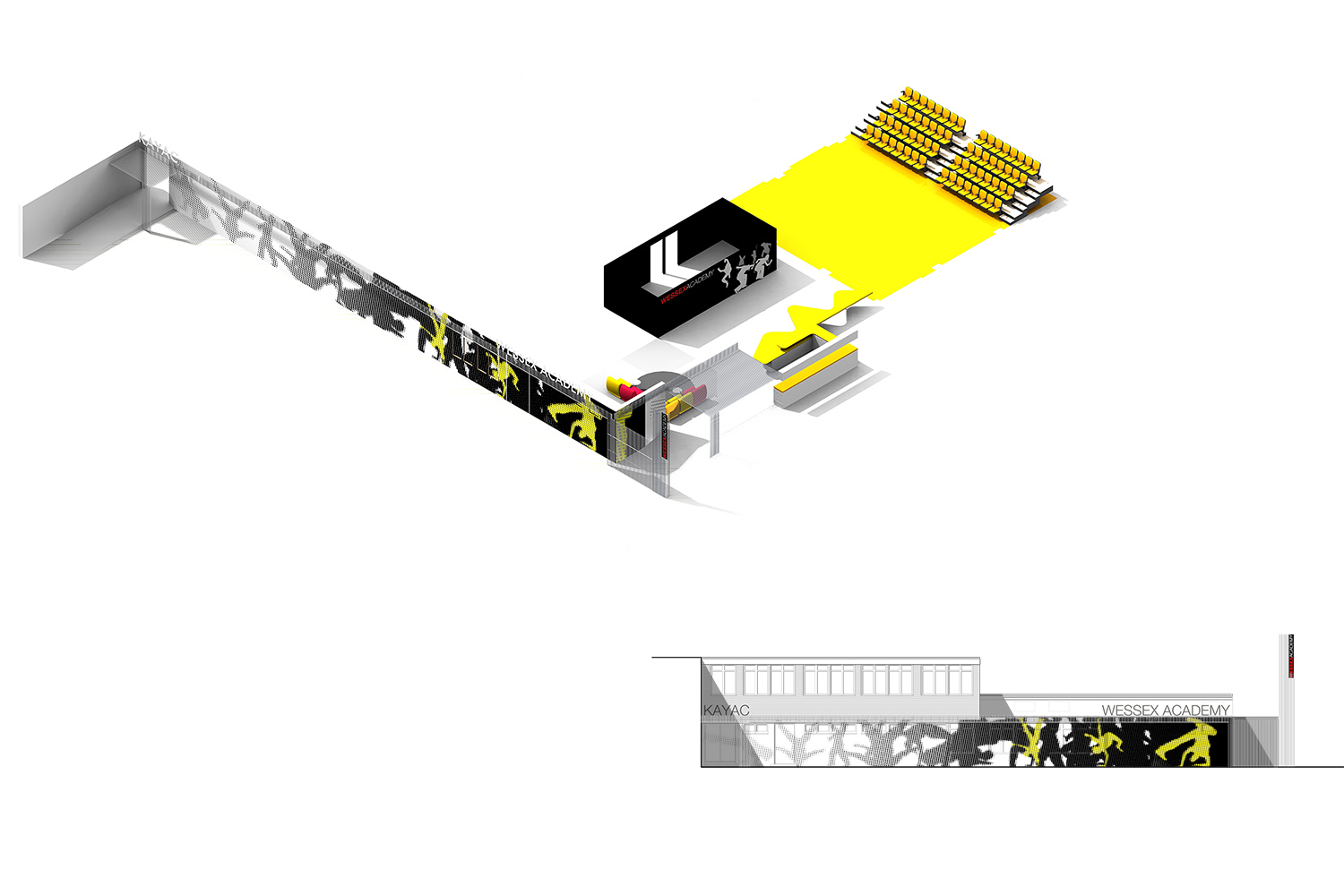 Wessex Academy Dance Studio
The Wessex Academy is a dance-based alternative learning programme designed to engage, and reframe the attitudes and behaviour of young offenders and people at risk of offending. It is modelled on an intensive and demanding contemporary dance training programme set in a professional dance training environment.
While it is delightful when participants go on to further their dance education – as has happened – the main focus of the work is on the cultivation of transferrable skills and attitudes and a new sense of belief in self and others. It is the achievement of this shift in an individual's sense of their own potential and power to change their lives that lies at the heart of Wessex Academy.