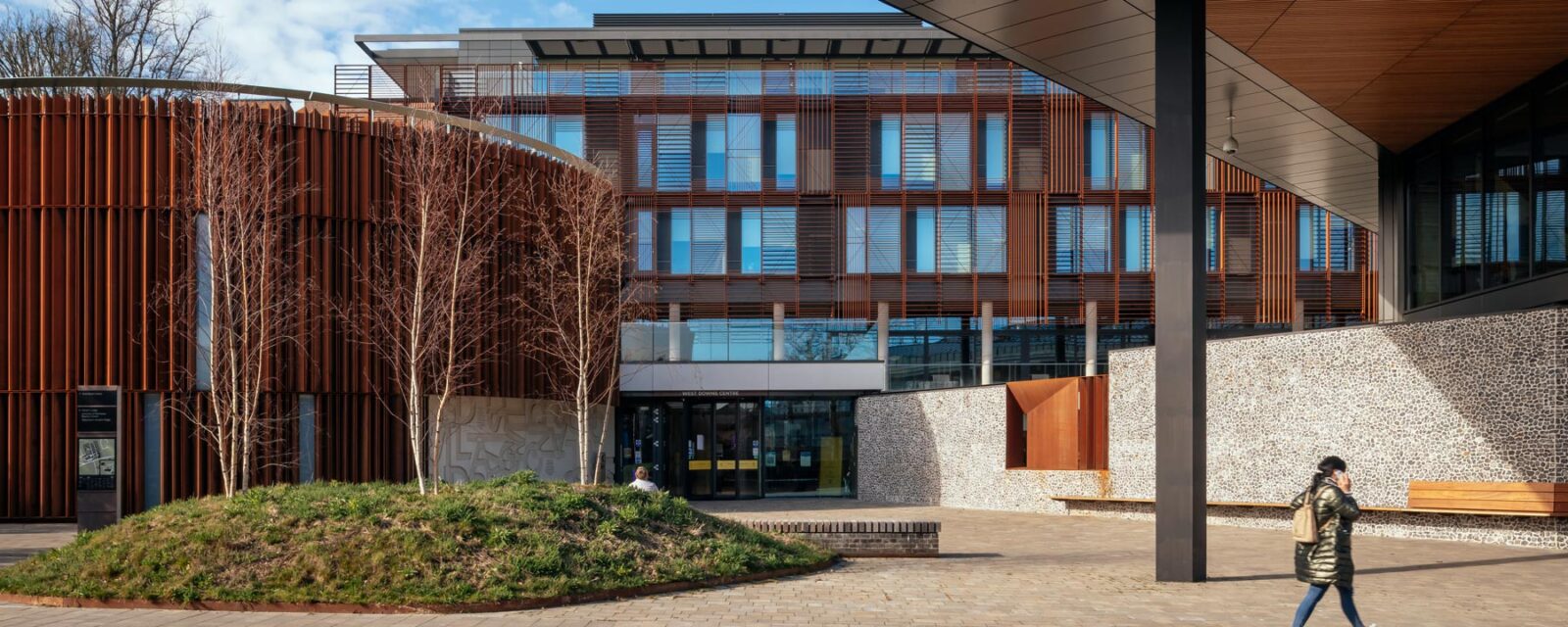 Select a Section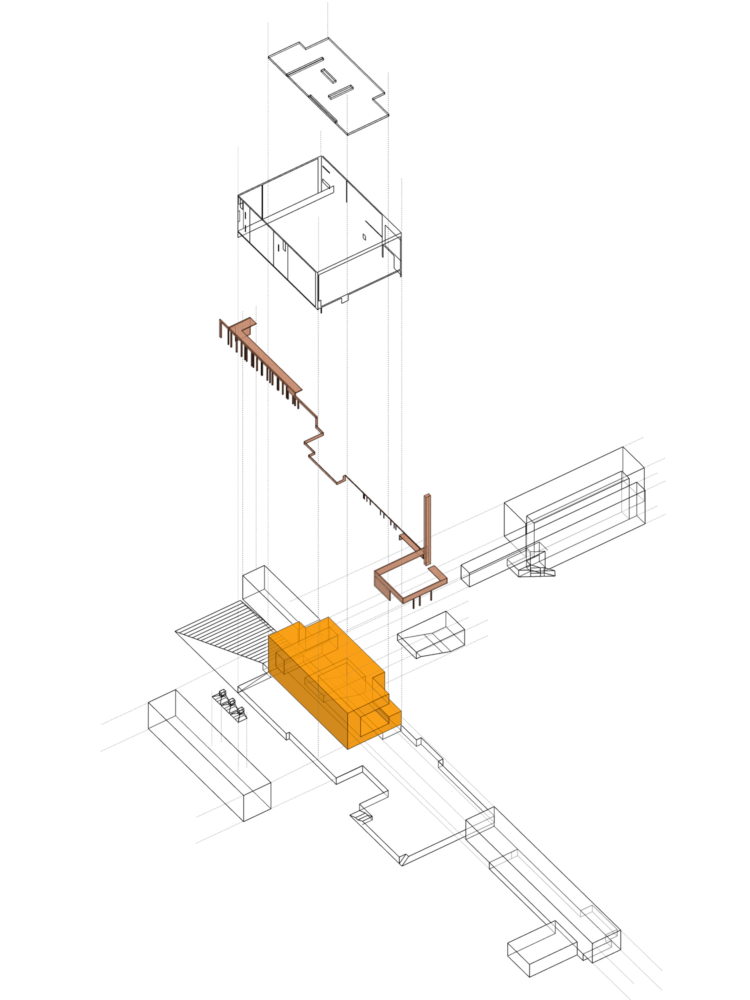 We design from large scale masterplans to small scale interiors with architecture at the centre
Our projects are designed and delivered by a dedicated team of staff who provide a first class, quality driven service to our clients. The practice has a wealth of experience across a wide range of sectors and we approach every project, large or small, with the same professional and enthusiastic approach.
Our work holds the synthesis of high quality design and sustainability as a core value and consequently many completed projects have been recognised with awards including the RIBA Stirling Midlist, a RIBA International Award and the LEAF Sustainability Award.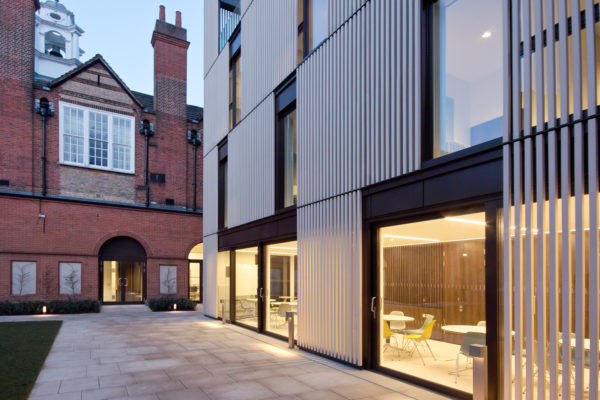 Architecture
With our understanding of materials and our experience with the realities of building, we create robust architecture that matures with dignity.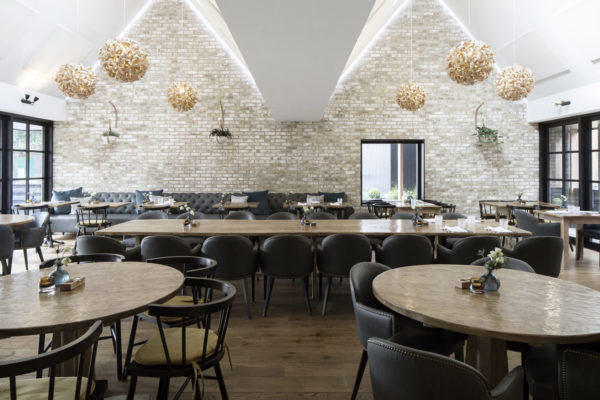 Interiors
We often design the interiors of our own new buildings, but also enjoy breathing new life into existing spaces and places.
Masterplanning
The masterplan is a living document that describes a framework for development so that short-term decisions are tested against the long-term vision.
Sector Expertise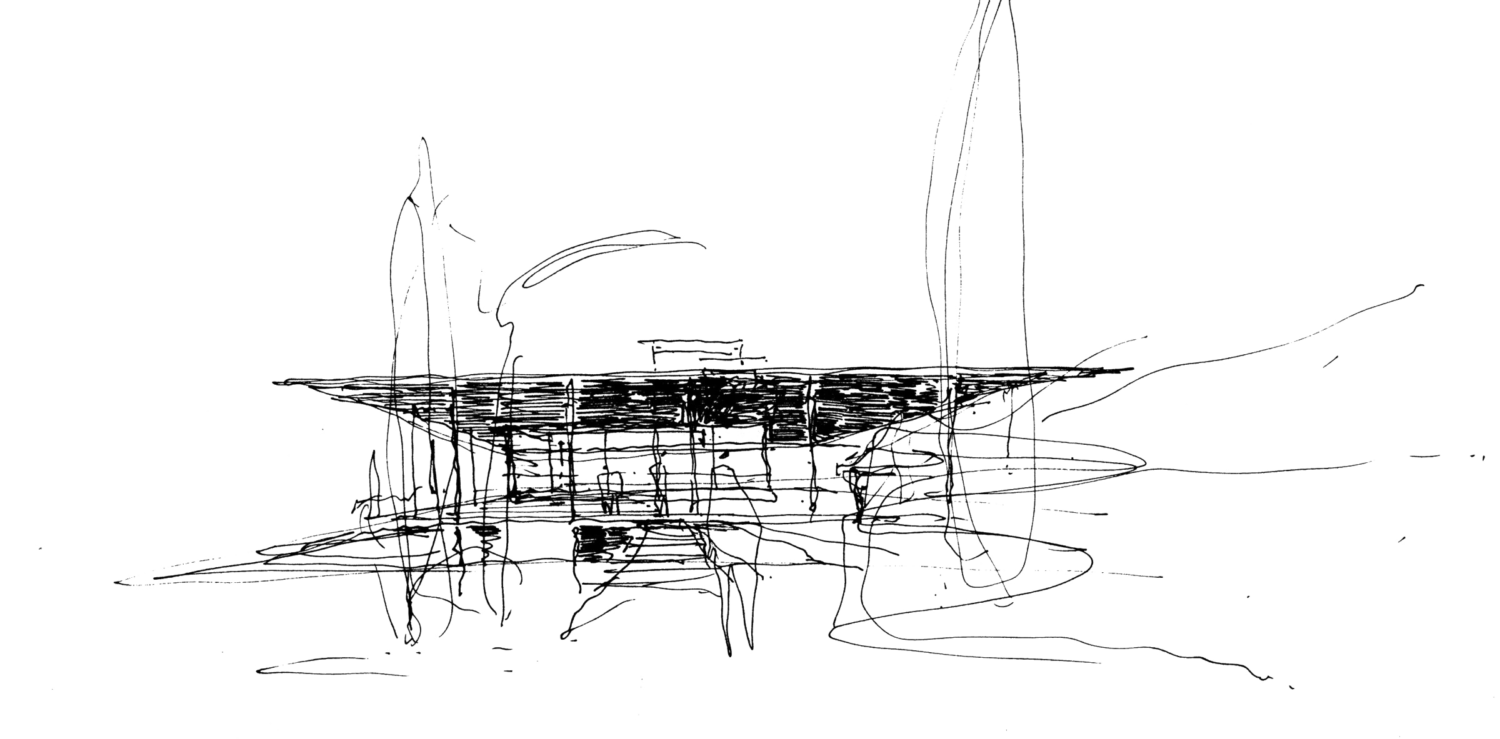 By embracing diversity we have gained new specialisms and experienced a considerable range of exciting projects
The eclectic nature of our work at Design Engine suggests that our skills are not limited to any one area. Whether we are designing furniture, bridges, interiors, homes, theatres, schools or universities, the tools we use to solve problems and create things are the same. It is in the nature of an architect to want to design everything with the same enthusiasm and verve, and we are no exception.
Process
Throughout the design and construction process, we always keep the future users in mind, as well as the impact of the building on the public space.
The aim of design is to gain clarity from a complex set of issues. By understanding the client's aspirations and extracting the essence from the brief, we deliver buildings that exceed expectations, whilst providing consistency in approach and diversity in execution.
01
Understand
We establish clear communication with the client and encourage discussion. We listen to the client's aspirations and develop the brief together. The goal is to understand the essence of the site and brief and identify unique features and needs.
02
Respond
Complex issues can be simplified through metaphors and the underlying logic of the place and brief is followed and understood. Radical suggestions are used to stimulate debate and focus the mind.
03
Explore
A chance to challenge conventions and explore the unexpected through rigorous thought processes and analysis. Inspiration is sought outside of architecture to go beyond simple functionality.
04
Refine
We don't jump to conclusions to allow for serendipitous discoveries. We constantly check that priorities are in line with our sustainability standards and analyse all cultural concerns of the site and brief.
05
Deliver
Our experience has taught us that clear communication and coordination with contractors and specialists makes for an efficient and enjoyable construction process.
06
Feedback
Our quality assurance throughout the process ensures that delivery maintains the ambitions of the design. However, we will always reflect on our projects as there is always something to learn.
Working with you
We make you feel part of your project
Architecture is a collaborative act and we like to develop our designs in close dialogue with all project stakeholders. This is an important part of our service and is never a time-limited exercise. Each individual project has its own path to follow, but for all of them, the briefing process with the client is crucial to building relationships and, when done right, always leads to a truly successful project.